NORDIC SKI / BIATHLON ADULTS
AVAILABLE IN GROUP OR PRIVATE LESSON
NORDIC SKI :

Nordic Skiing is a fun and friendly way to escape and discover nature. Far from the crowds, it gives a feeling of freedom to all its participants.

Nature lovers can discover easy trails in the "Plan de l'eau", or the more technical trails that allow you to explore the hamlets of the Valley. In a friendly atmosphere you will share with an ESF instructors private lessons or group lesson of initiation, technical improvement or walks and outings on the estate.

BIATHLON :

Biathlon is an Olympic event combining two disciplines: Nordic Skiing and Laser Rifle Shooting (or 22 LR)

You will need the stamina necessary for cross-country skiing, while the calm and lucidity will help with the shooting.

This discipline is accessible to all, even if it is advisable that you have some notions of skiing to start with.

To progress, our ESF instructors will introduce you to both activities in a fun and friendly way!

ATTENTION !If there is more than one participant in the private lesson, the students must have a similar ability.

The private lessons are available in multiple languages : English, Dutch, Russian, German, Spanish, Danish, Polish and Italian.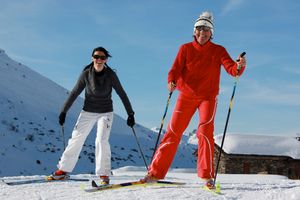 SKI NORDIC SKATING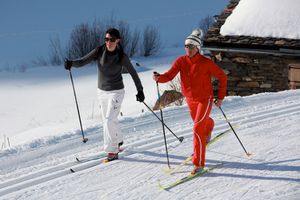 CLASSIC NORDIC SKIING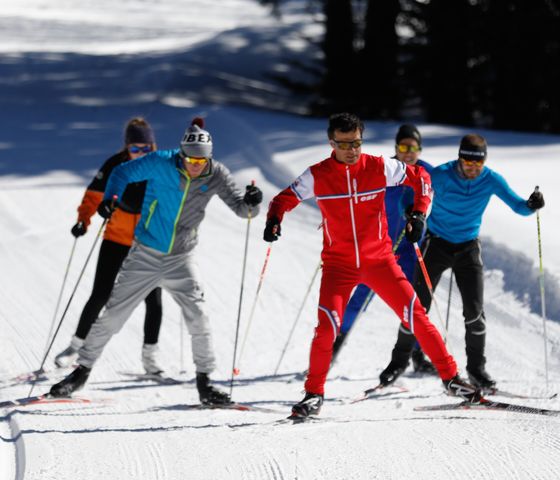 6 afternoon nordic skiing
SKATING OR CLASSIC
From 2:00pm to 4:30pm
All levels
Meeting point : plan d'eau Les Bruyères
Equipment and insurance not included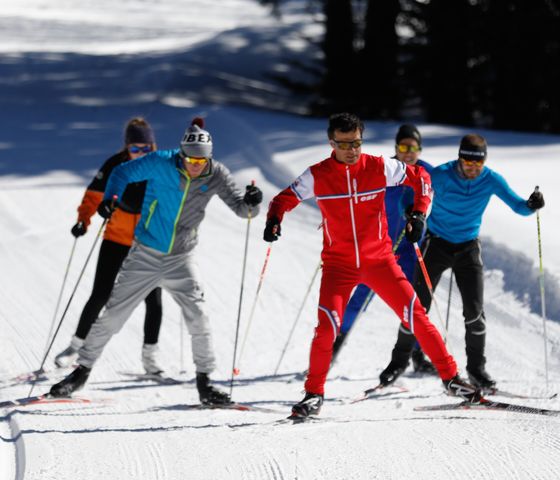 6 afternoon nordic skiing
SKATING OR CLASSIC
From 2:30pm to 5:00pm
All levels
Meeting point : plan d'eau Les Bruyères
Equipment and insurance not included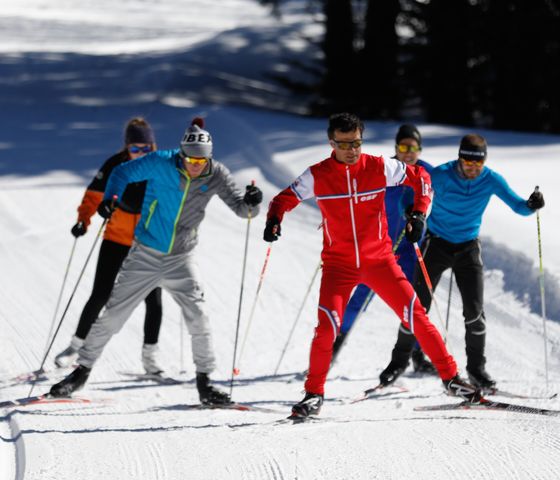 1 afternoon nordic skiing
SKATING OR CLASSIC
From 2:00pm to 4:30pm
All levels
Meeting point : plan d'eau Les Bruyères
Equipment and insurance not included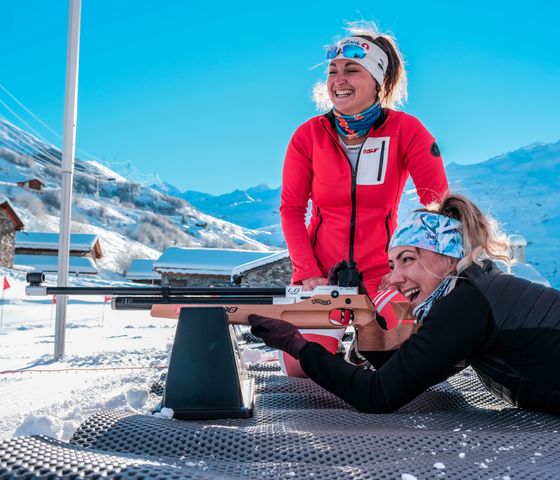 2 HOURS BIATHLON SESSON
Group lesson from 2:15pm to 4:15pm
All levels
Rifle provided
Meeting point : plan d'eau Les Bruyères
Equipment and insurance not included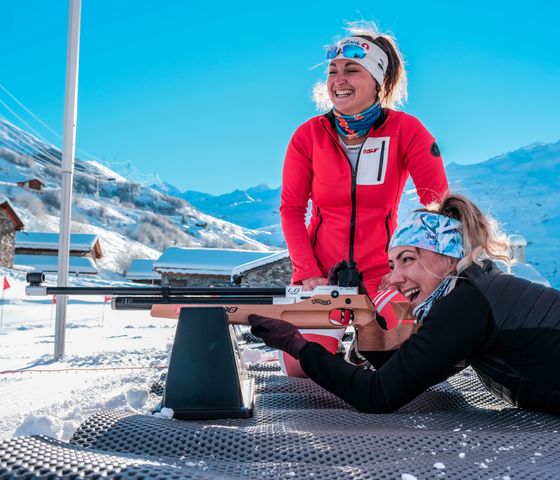 2 HOURS BIATHLON SESSON
Group lesson from 2:45pm to 4:45pm
All levels
Rifle provided
Meeting point : plan d'eau Les Bruyères
Equipment and insurance not included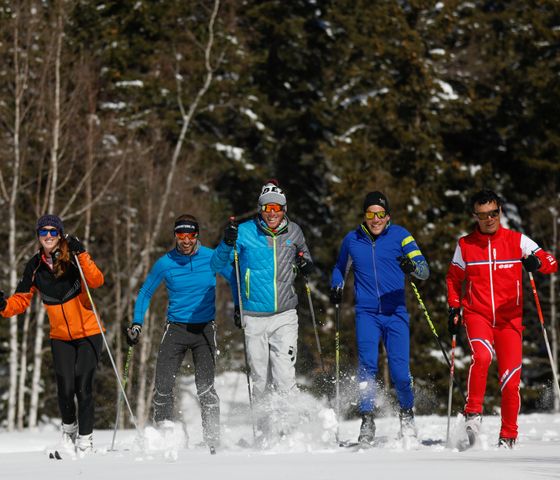 private lesson for 1.5 hour
NORDIC SKI OR BIATHLON
From 12:15pm to 1:45pm
All levels
1-4 adults with the same level
Rifle provided for biathlon
Meeting point : plan d'eau Les Bruyères
Equipment and insurance not included
Lessons prices calculated according to number of people and lesson duration selected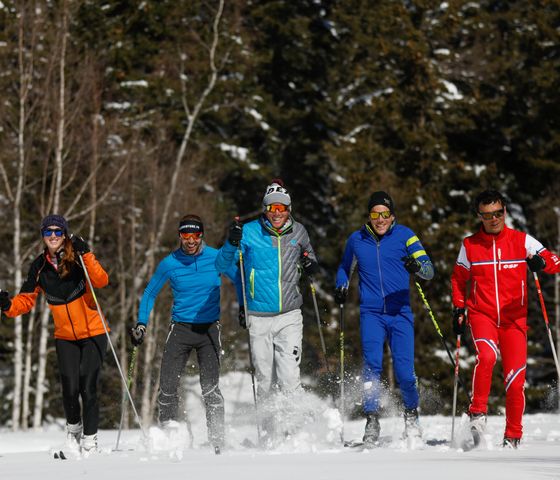 private lesson for 1.5 hour
NORDIC SKI OR BIATHLON
From 12:15pm to 1:45pm
All levels
1-4 adults with the same level
Rifle provided for biathlon
Meeting point : plan d'eau Les Bruyères
Equipment and insurance not included
Lessons prices calculated according to number of people and lesson duration selected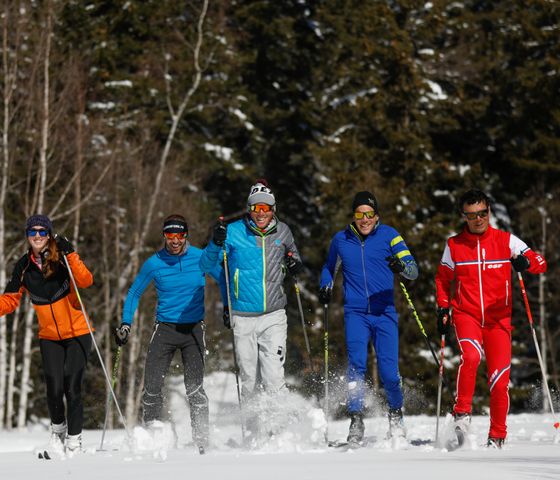 private lesson for 2 hour
NORDIC SKI OR BIATHLON
From 12:15pm to 2:15pm
All levels
1-4 adults with the same level
Rifle provided for biathlon
Meeting point : plan d'eau Les Bruyères
Equipment and insurance not included
Lessons prices calculated according to number of people and lesson duration selected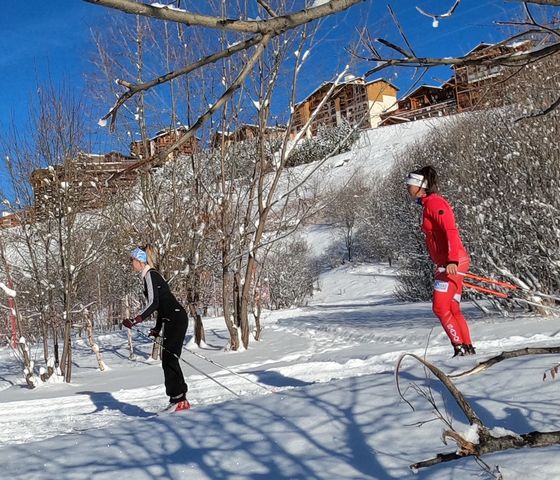 private lesson for 2.5 hour
NORDIC SKI OR BIATHLON
From 2:00pm to 4:30pm
All levels
1-5 adults with the same level
Rifle provided for biathlon
Meeting point : plan d'eau Les Bruyères
Equipment and insurance not included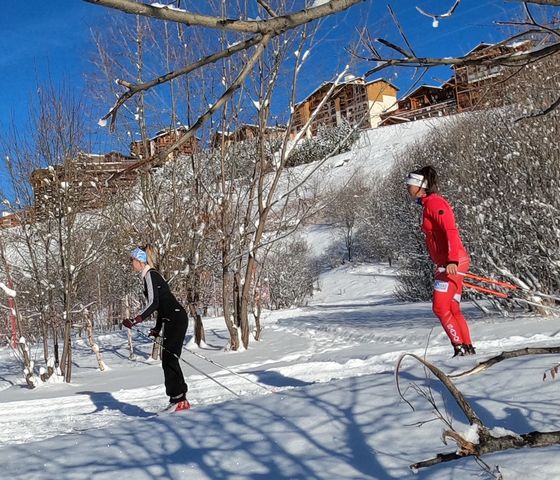 private lesson for 2.5 hour
NORDIC SKI OR BIATHLON
From 2:00pm to 4:30pm
All levels
1-5 adults with the same level
Rifle provided for biathlon
Meeting point : plan d'eau Les Bruyères
Equipment and insurance not included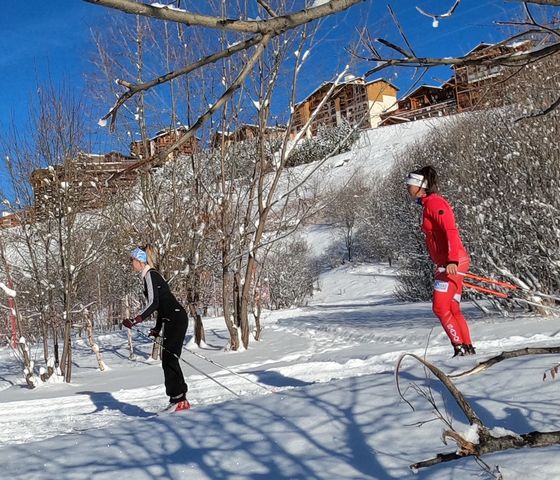 private lesson for 2.5 hour
NORDIC SKI OR BIATHLON
From 2:30pm to 5:00pm
All levels
1-5 adults with the same level
Rifle provided for biathlon
Meeting point : plan d'eau Les Bruyères
Equipment and insurance not included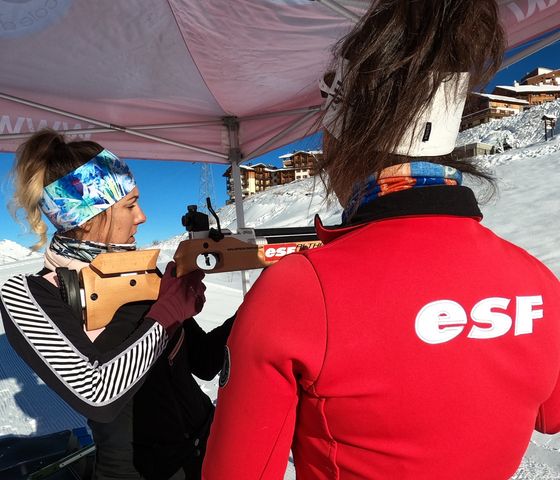 private lesson half day
NORDIC SKI OR BIATHLON
Morning (9:00-11:15am) or Afternoon (1:00-4:30pm)
All levels
1-5 adults with the same level
Rifle provided for biathlon
Meeting point : plan d'eau Les Bruyères
Equipment and insurance not included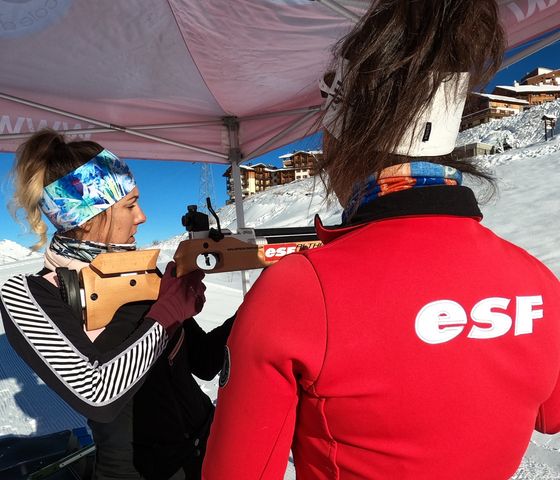 private lesson half day
NORDIC SKI OR BIATHLON
Morning (9:00-11:15am) or Afternoon (1:00-4:30pm)
All levels
1-5 adults with the same level
Rifle provided for biathlon
Meeting point : plan d'eau Les Bruyères
Equipment and insurance not included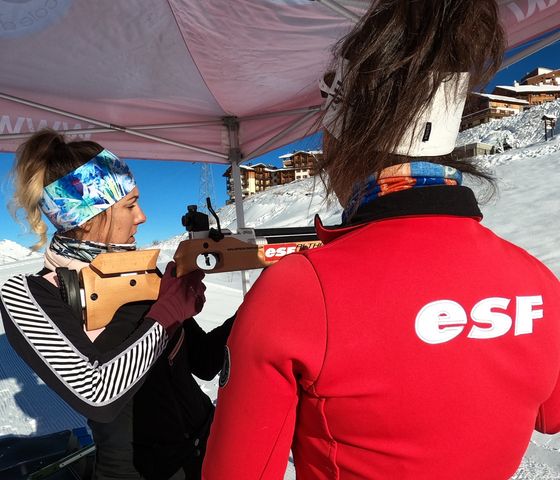 private lesson half day
NORDIC SKI OR BIATHLON
Morning (9:00-11:15am) or Afternoon (1:30-5:00pm)
All levels
1-5 adults with the same level
Rifle provided for biathlon
Meeting point : plan d'eau Les Bruyères
Equipment and insurance not included

private lesson full day
NORDIC SKI OR BIATHLON
From 9:00am to 4:30pm
All levels
1-5 adults with the same level
Rifle provided for biathlon
Meeting point : plan d'eau Les Bruyères
Equipment and insurance not included

private lesson full day
NORDIC SKI OR BIATHLON
From 9:00am to 4:30pm
All levels
1-5 adults with the same level
Rifle provided for biathlon
Meeting point : plan d'eau Les Bruyères
Equipment and insurance not included

private lesson full day
NORDIC SKI OR BIATHLON
From 9:00am to 5:00pm
All levels
1-5 adults with the same level
Rifle provided for biathlon
Meeting point : plan d'eau Les Bruyères
Equipment and insurance not included