Be a winner with competition training from the experts at ESF
exceed your limits
and challenge the clock!
Receive Competition training from the experts and measure yourself against the clock and others. Go beyond your limits with this friendly competition course.

The ESF Menuires offers six days of professional training supervised by ESF Instructors who are passionate about competition. Train in the same conditions as high-level skiers and achieve the goals you have set for yourself. With our expert advice and technical eye, ESf will have you faster and sleeker than ever before.
COURSE COMPETITION:
Required level: Gold Star or Class 3.
Program of the week: Land skiing with correction, Slalom training and Giant Slalom - Passing timed tests.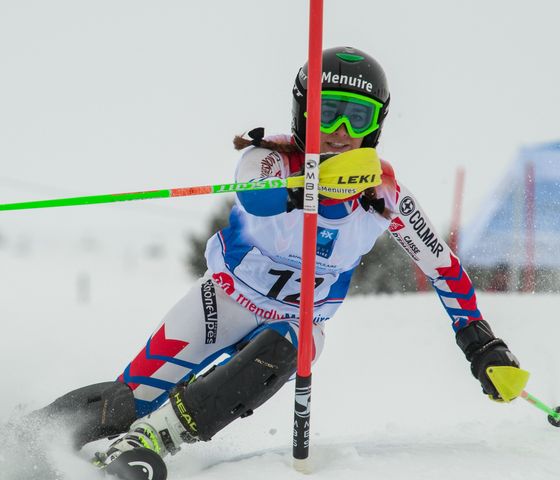 INFORMATION DATES AND TIMES
TEAM etoiles & competition COURSES

Courses organised on certain weeks only:
From 24/12/2023 to 05/01/2024: 9am - 12pm / 1.30pm - 4.30pm
From 11/02 to 09/03/2024: 9am - 12pm / 1.30pm - 5pm
From 31/03 to 19/04/2024: 9am - 12pm / 1.30pm - 4.30pm
From 21/04 to 27/04/2024: course organised in Val Thorens: contact the ESF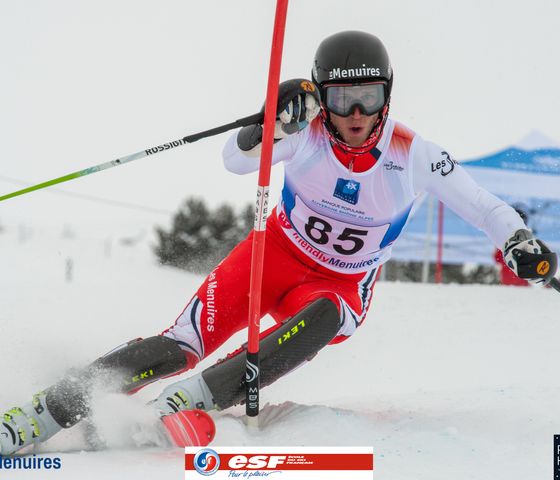 6 days Competition TRaining
From 9:00am to 12:00pm and 1:30pm to 4:30pm, Sunday to Friday
Gold Star Gold/Class 3 level required
Flèche & Chamois tests included
Equipment, lift pass, and insurance not included.
You can have access to the off-piste ski area.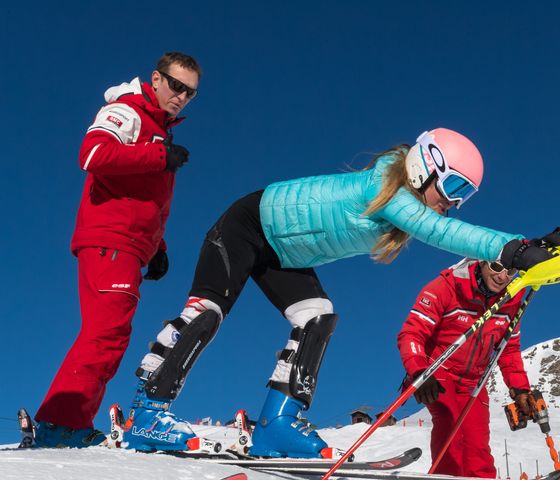 6 days Competition TRaining
From 9:00am to 12:00pm and 13:30pm to 17:00pm, Sunday to Friday
Gold Star Gold/ Class 3 levels required
Flèche & Chamois tests included
Equipment, lift pass, and insurance not included.
You can have access to the off-piste ski area