ski touring
FEEL THE FREEDOM AND GET BACK TO NATURE
FREE Heel free spirit
Discover the unspoilt sites and explore the vast and beautiful areas Les Menuires has to offer. Hike to the top and take a moment and absorb the spectacular views before the exhilarating descent.
Experience the adventure safely with a professional instructor and mountain guide.


In a friendly atmosphere your guide will accompany you in the discovery of breathtaking landscapes. These hikes are done with a free heel and seal skins attached under the skis for the climb. They are then removed and the heel secured to make the most of the descent!
ESF offer several several outings on:

The west face of Péclet,
The glacier of Gébroulaz,
Helicopter outing possible.
More information is available at the ESF office or contact us here.
Safety equipment and information provided as part of the introduction to the program.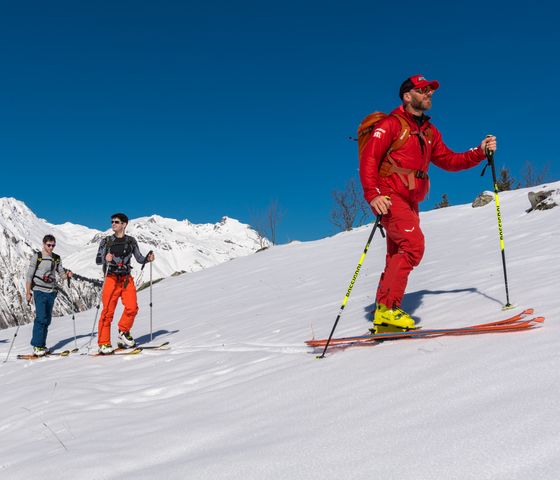 ski touring
Outside of February holidays – Beginner to expert levels.
allow youself to be
seduced
Security equipment provided : DVA, shovel, probe and backpack.
Ski-Randonnée equipment (skis, skins and boots) not provided (rental is possible from any of the specialist ski shops in the resort).
The Instructor will contact you directly in order to best plan and organise your outing.
Security is an absolute priotiry. Prior to departure we will check snow conditions, weather and a kit check (backpack equipped with DVA, shovel, probe).


Outings guaranteed subject to a minimum of participants.
Program subject to change dependent on weather conditions.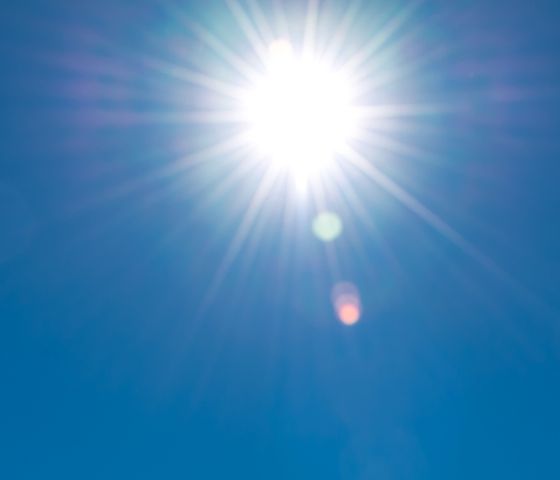 SKI TOURING - UNDER THE STARS
Level : initiation (Class 2 required)
Departure points La Croisette and Les Bruyères
Difficulty : 1/5
Duration : 2.5 hours – Départure at 5:15pm
Vertical metres : 200 to 300 m
Lift pass not required
Leave at dusk to explore the top of the resort

Refuge du Lac du Lou Circuit (dinner option)
Départure : 1760 m / Arrival : 2030 m / Vertical metres : 270 m
Return : Descent on the piste.
An easy flat first crossing takes us to the beginning of the ascent.
We then climb to join the Refuge du Lac du Lou.
Option to have an apéritif, or even to dine at the Refuge with breathtaking views of the Lac du Lou valley
Finally we descent back down to the Plan de l'eau.