Ready to venture off piste in saint martin?
Safely accompanied with an esf instructor / guide
discover off piste safely
Away from the slopes discover the pleasure of skiing powder snow safely.
See for yourself the hype of off piste skiing and learn the best techniques to maximise your experience and to adapt your skills to whatever the terrain holds. Leave your virgin trails and experience the freedom safely accompanied by our expert mountain guides (holders of the two state patents) and maximise your Saint Martin off piste adventure..


More information available at the ESF office or contact us
here
.

Safety equipment and information provided as part of the introduction to the program.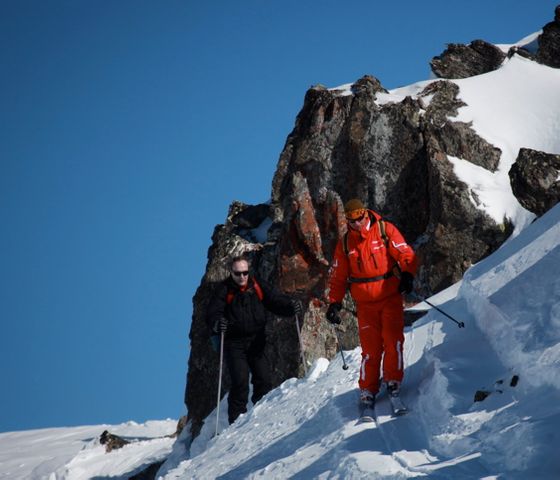 FREE-RANDO
Outside February holidays
The practice of free-rando uses routes close to the ski area in order to benefit from the ski lifts as much as possible.
Level required : Classe 4
Difficulty : 3/5 to 5/5
Duration : 4 heures
Vertical metre climb : 200 to 1,000 m
Off-piste climbs of 15 to 30 minutes
Safety equipment provided : DVA, shovel, probe, backpack.
Lift pass obligatory
Outings guaranteed subject to a minimum of participants.
Program subject to change dependent on weather conditions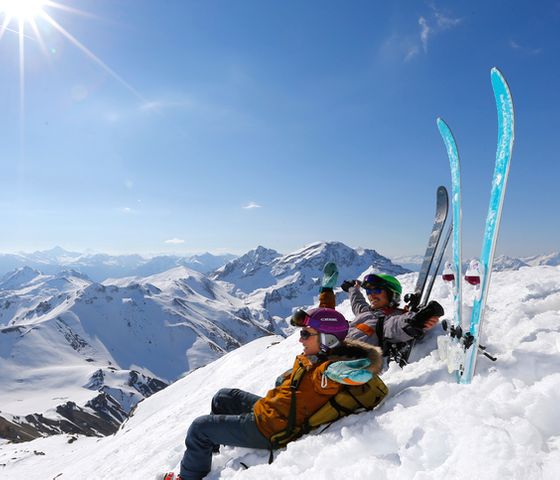 off-piste - extreme
Accomplished skiers
Our instructors and mountain guides will show you wide open areas, steep slopes, glacier skiing, à la carte program.
Level : minimum Classe 3
Security equipment provided
Option to organise tours over several days
Contact the ESF and an instructor will be put in contact with you to prepare and organise your outing.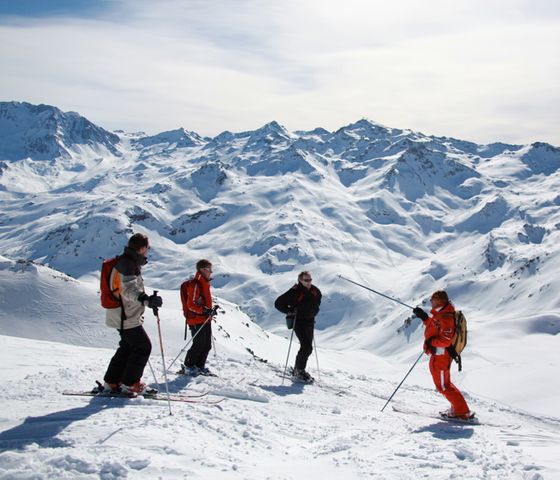 off-piste - class 4 - 6 day lesson
Join our group lesson dedicated to 'Off Piste'
Level prerequisite: Classe 4
Morning or afternoon or all day
Safety equipment provided.
You have a good ski level and want to safely explore the un-pisted areas.
Off-piste skiing nearby, perfecting technique, awareness of off-piste safety, discovery of the hidden areas of the Belleville Valley