OUR MINI CHAMPION COURSE FOR CHILDREN
ONLY AVAILABLE DURING THE FEBRUARY SCHOOL HOLIDAYS
SUITABLE FROM 1St Star LEVEL to 3rd Star Level
If your child shows a desire and talent for skiing, that may be worth pursuing further, our MINI CHAMPION course for children will prepare your child for a more competitive angle.


For one week your child will be taught by our qualified ESF instructors on more competitive aspects of technical skiing as well as how to prepare for the ESF tests and slalom course. At all stages we ensure the pleasure of skiing remains the main focus.

Only during February School Holidays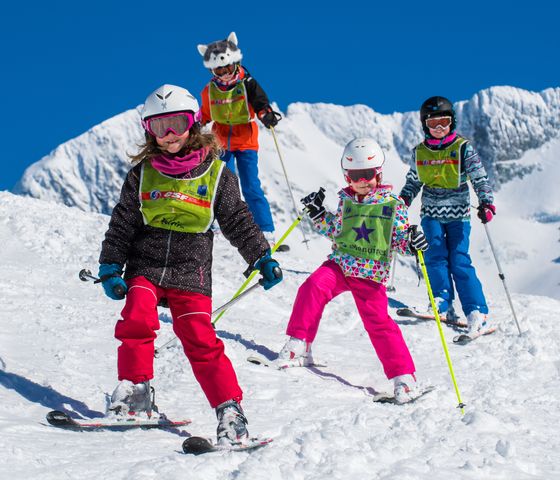 MINI CHAMPION COURSE 6 DAYS
From 9:30am to 12:30pm and from 2:00pm to 5:00pm,
Sunday to Friday

From the 1st Star level to 3rd star level
Lift Pass of Les Menuires recommended
Eat lunch with your instructor. (Sign up in person with your instructor)
Custom packages will be offered during the purchase process for 1st and 2nd Star courses.
Ski equipment, clothing, lift pass, lunch and insurance not included.
Medal is included and presented on the Friday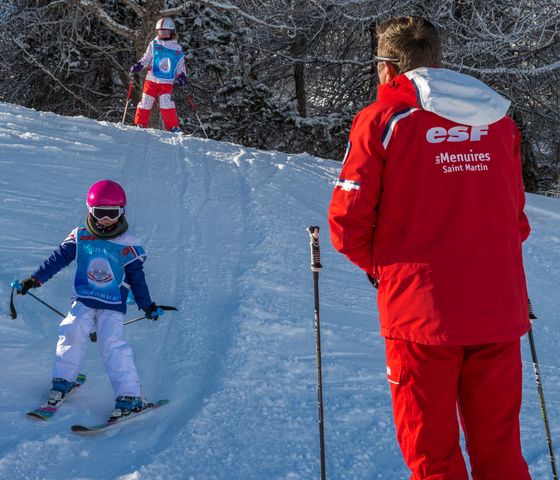 MINI CHAMPION COURSE - FEBRUARY HOLIDAYS
This course is only offered during the february french holidays.
To see the details of this course, you can change your week of stay.
During your stay, you can book a group ski lesson for your child.